Xiralite – the view into the microcirculation
Xiralite has advantages, both for patients and physicians, over current imaging procedures. You'll find more information about Xiralite and where to find it on 'I am a patient' or 'I am a physician'.
Read more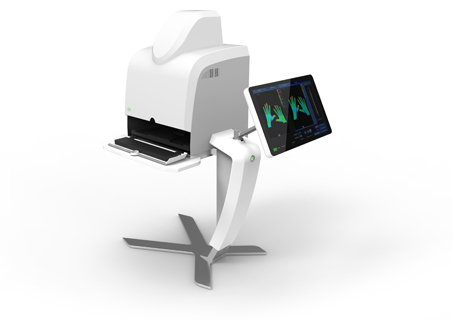 Xiralite – what is it?
Xiralite is a fast, innovative, and reproducible imaging procedure for radiation free imaging of both hands, including up to 30 joints, displaying the normal and altered microcirculation.
Read more