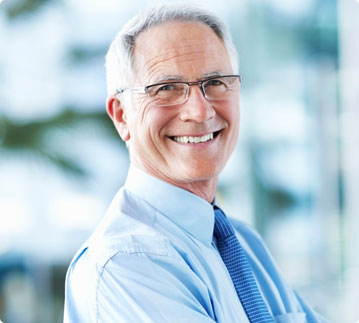 I Am a Physician
Welcome to our pages designed especially for physicians: Here you will find interesting information about imaging of the microcirculation of the hands and most certainly also about Xiralite. Our offerings is for all medical specialties that are generally interested in imaging of the microcirculation and who are specially interested in imaging of the normal and altered microcirculation of the hands, including all the joints. If you have additional questions, please do not hesitate to contact us.
You are looking for a site where Xiralite is already used in clinical routine? Just search the map on the bottom of this page.
Informations for Physicians
Xiralite in daily routine
One image says more than thousand words: the impressive images of the normal and altered microcirculation from Xiralite exams aid your patients in better understanding their disease and improve the interaction between you and your patient. Xiralite can support you in taking care about your patients in a variety of different ways.
Publications about Xiralite
Scientific data, finally published as original, peer reviewed word or on one of the international scientific meetings, are standard practice in today's medicine. Where and how professionals use Xiralite in clinical settings, comparison of Xiralite to other imaging modalities, but also longitudinal data are by now made available to the scientific public by users of the Xiralite system.
Ask us – we will be pleased to send you a current list of publications about Xiralite.