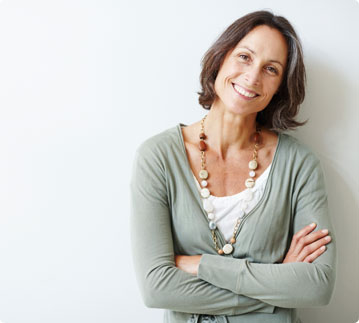 I Am a Patient
Welcome to our pages targeted at patients, relatives and interested persons. Here you will find information about Xiralite and what can be visualized with it.
This web offer is deliberately not targeted at professionals. The information available through this website does not replace the dialogue with your physician, as only your physician can adequately and professionally judge your individual situation. Therefore, if you have more detailed questions, please do not hesitate to directly ask your treating physician.
You are looking for a site where Xiralite is already used in clinical routine? Just search the map on the bottom of this page.
Common Questions from Patients, Relatives or Interested Persons