QM certification EN ISO 13485:2016

We are very proud to announce that, since December 2017, the Xiralite® GmbH company is certified through the TÜV Rheinland Group according to EN ISO 13485:2016.
We are looking forward to an exciting new year,
Your Xiralite Team in Berlin!
Happy New Year 2018!
Do not seek to foresee the future, but to enable it to happen.
Antoine de Saint-Exupéry, frz. Schriftsteller, 1900–1944
Your new partner for Xiralite fluorescence camera systems!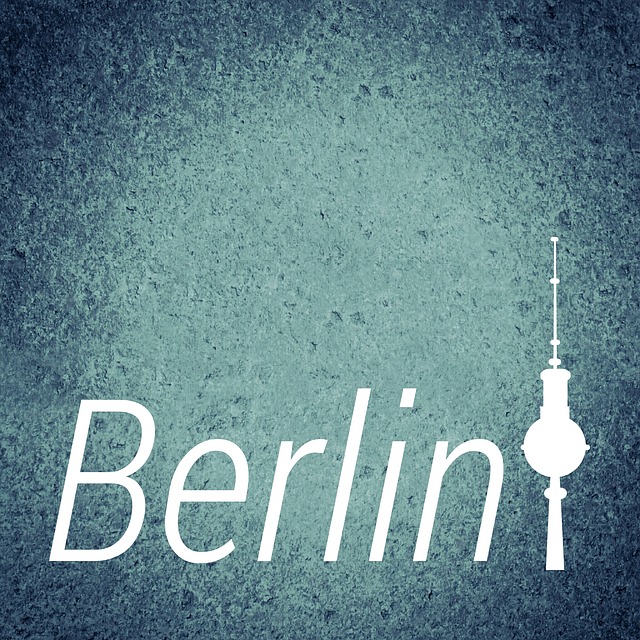 From this year's outset the Xiralite GmbH is your new partner for Xiralite fluorescence camera systems ensuring its future and further development.
Xiralite GmbH welcomes you with a highly committed team of experienced Xiralite experts and motivated new employees. Berlin continues being the company's headquarters. Our aim is to support you as a reliable partner around Xiralite fluorescence camera systems and to further develop Xiralite on the market as the innovative, user and patient-friendly and well-established method for diagnostics and therapy control of hand function in rheumatic diseases since more than 10 years. Additionally, we are working on adapting the system more effectively to your requirements while expanding the product portfolio with new applications.
Diakonhjemmet Sykehus in Oslo/Norway offers Xiralite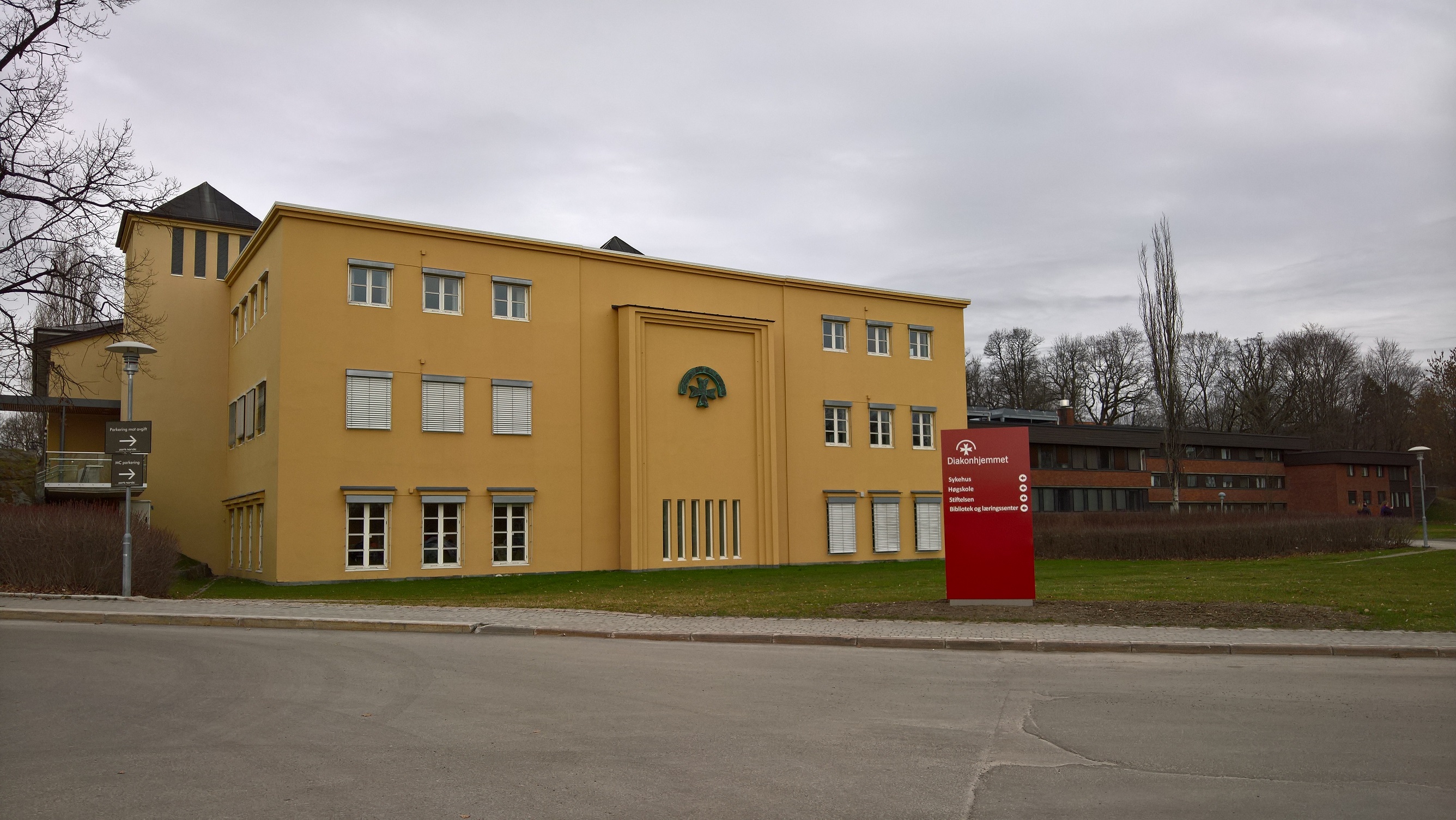 The Xiralite X4 – System is operated under a cooperation of the prestigious University of Oslo ( headed by Professor Tore Kvien ) and the Diakonhjemmet Sykehus, a teaching hospital of Oslo's University. In addition to topics of daily clinical routine, the team will also investigate relevant scientific matter associated with osteoarthritis, also known as degenerative joint disease, in the joints of hands and fingers. mivenion is very pleased that such internationally renowned clinicians and scientists now use our modern, patient-centered diagnostic offering with its unique potential.
New Xiralite website now also available for the US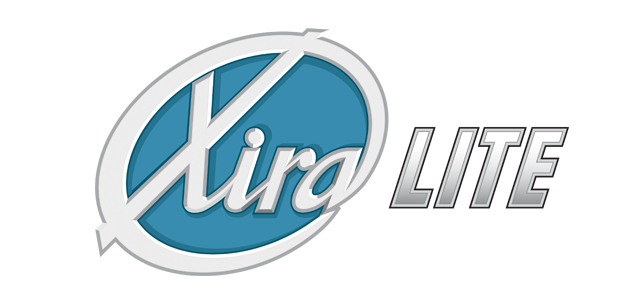 (Berlin) mivenion emphasizes it's claim as partner of it's customers! As of today, the fully new desigend Xiralite webpage is available both in English and German. Multifaceted information about Xiralite, the technology, and medical background is presented. We not only want to inform pyhsicians, but also patients, their relatives, and interested laypersons.
Read more
Xiralite X5 at the ACR/ARHP 2015

(Berlin) mivenion will be exhibitor at this year's meeting of the American College of Rheumatology (ACR) in San Francisco.
The meeting will take place from November 6th to 11th at the Moscone Convention Center. We will introduce our newest Xiralite X5 system to the international public.
For the first time, mivenion will be visible in one the most interesting health care markets. With succesfull approval of our Xiralite Fluorescence Imaging System X4 by the FDA, mivenion is now presenting it's innovative imaging technology to a larger professional audience. In addition, a prototype of our future premium product, Xiralite X5, is displayed.
Our first appearance with Xiralite in the US with introduction of our technology to a new market is supported by the European Union and the European Regional Development Fund.
Xiralite at the 43. annual meeting of the German society of Rheumatology (DGRh)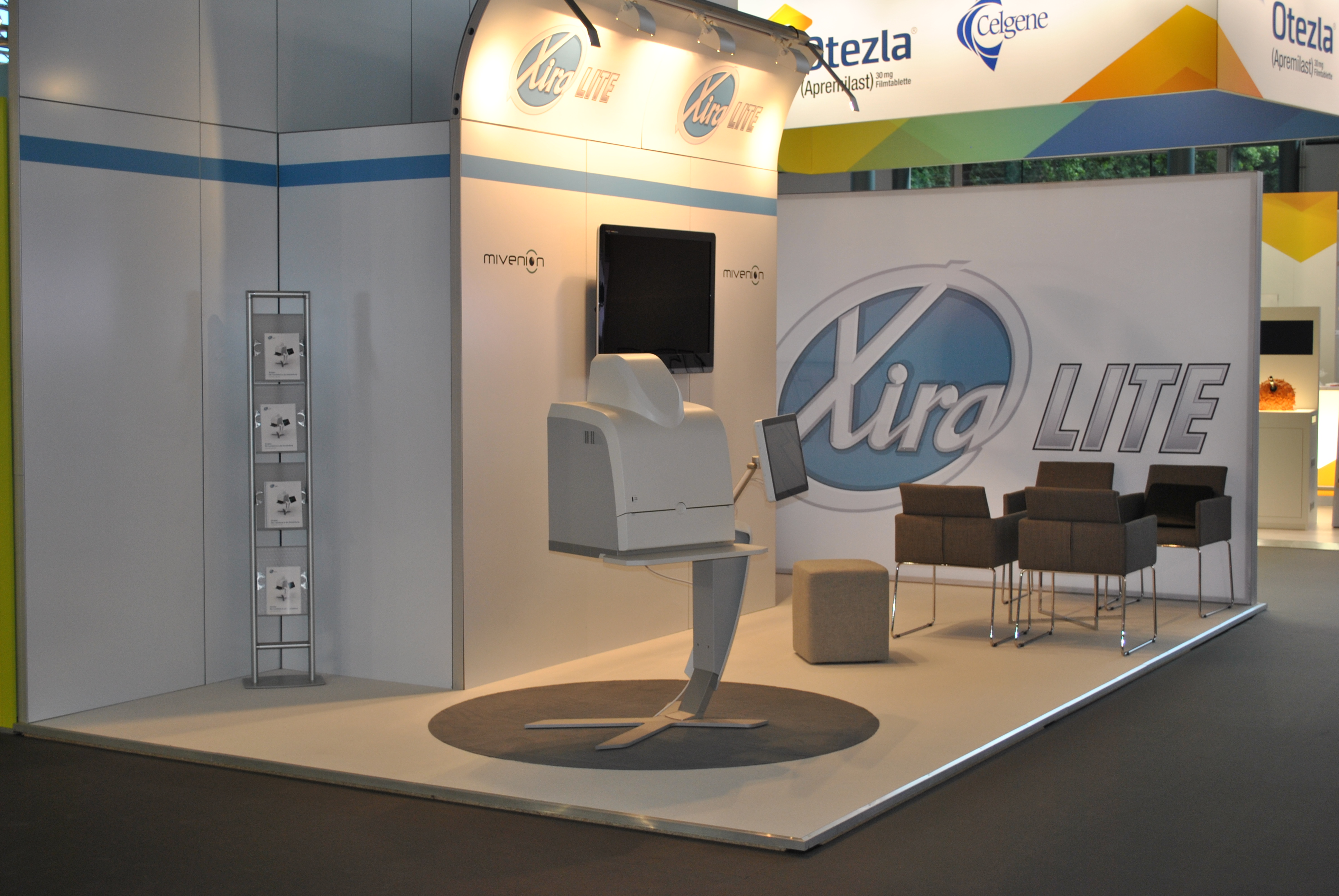 (Berlin) mivenion is sponsor and exhibitor at this year's 43. congress of the German society of Rheumatology (DGRh) in Bremen, Germany. A new team, a new appearance, and an exciting new product will make a visit worthwhile. Booth H.16.
First Xiralite – system installed in the US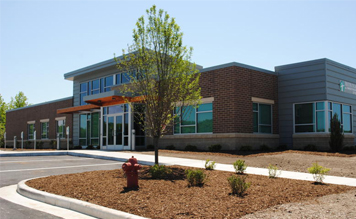 (Milwaukee) mivenion is proud that as of today the first Xiralite system is installed in the US. The 'Rheumatology and Immunotherapy Center' in Franklin, WI, with Dr. Alvin Wells already imaged their first six patients. Dr. Massenberg: ' I think, this new to us technology is bettern than our currently used ultrasound!'